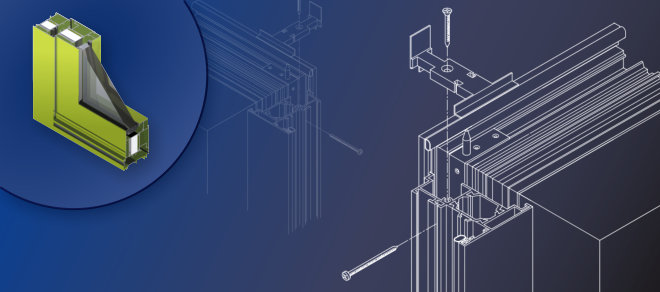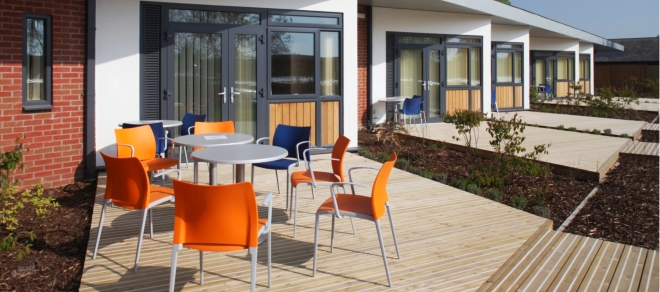 SPW600e is a 75mm thermally broken polyamide aluminium door system, capable of being manufactured in single, double, inward or outward opening configurations and utilising low thresholds. It is available in single or dual colour.
Available Configurations:
Single & Double Hinged Open In
Single & Double Hinged Open Out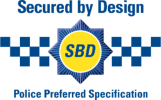 Differing door configurations produce different weather ratings.
Able to receive glazing from 28 to 56mm thick.
Thermally broken SPW600e doors achieve BFRC ratings.
Further Product Resources
SPW600e Door Datasheet
To include in your tender submissions
Download (PDF Document | 641 KB)
Brochure
Senior door brochure
Download (PDF Document | 4.3 MB)
Operations and Maintenance Manual
For window, door and curtain wall systems
Download (PDF Document | 788 KB)