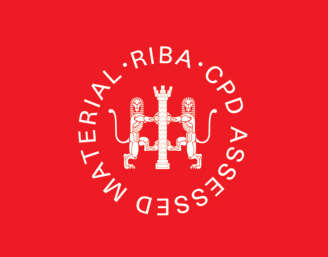 Enhance your personal proficiency
Continuing Professional Development (CPD) helps you keep up-to-date with the latest industry and technical developments as well as enhancing your personal proficiency.
For Architects and Specifiers, the Royal Institute of British Architects, RIBA have specific CPD requirements for chartered members, to make sure that you always have the skills you need to stay competent and to protect yourself and your practice.
Gain double CPD points with RIBA approved CPD Seminars
Senior are developing a range of RIBA approved CPD seminars for architects and specifiers to gain CPD points. The first two of these are touring the UK as part of the RIBA CPD providers Roadshows.
RIBA members can gain double CPD points when attending either seminar at one of the RIBA Roadshows.
In-house CPD seminars
Senior also offer in-house presentations of our CPD seminars. These one hour seminars are free of charge and can be run over lunchtime at your offices to make best use of the working day. Again because they are RIBA approved, our in-house CPD seminars attract double CPD points.