COVID-19 Statement
The latest government announcement has confirmed that the UK COVID-19 lockdown will be lifted and restrictions will be further eased. For the protection of our staff, our customers and our suppliers, we will be keeping all our current safety measures in place. Read our full statement here
Customers can find more information about our current procedures and coronavirus safety measures by Logging onto our Fabricator Tools area.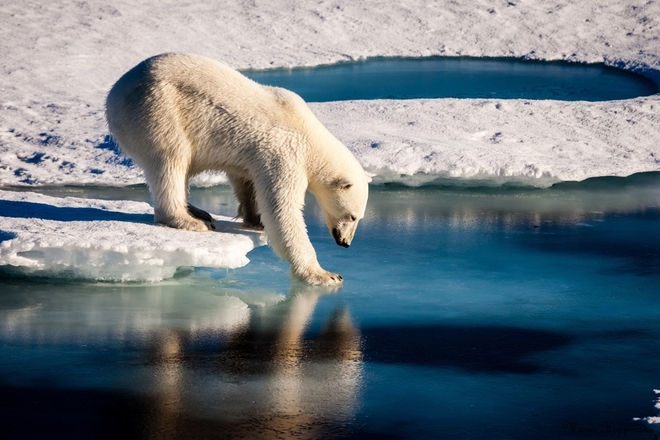 Climate change is a hot topic. The news is full of stories about wildfires, floods, droughts and extreme weather events. With human activity confirmed as the cause, we take a look at how the construction industry can play its part in combating climate change.
Read more...
FEATURED PROJECT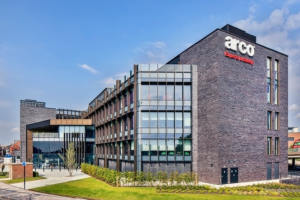 The £16 Million prestigious new head office for safety equipment specialists Arco, is a landmark building in the second phase of the regeneration of the historic waterfront Fruit Market area in Hull.
Read more...