COVID-19 Statement
We are committed to playing our part to help limit the spread of COVID-19 and our key aim is to ensure that we remain COVID-secure for the protection of our staff, our customers, and our suppliers. Read our full statement here
Customers can find more information about our current procedures and coronavirus safety measures by Logging onto our Fabricator Tools area.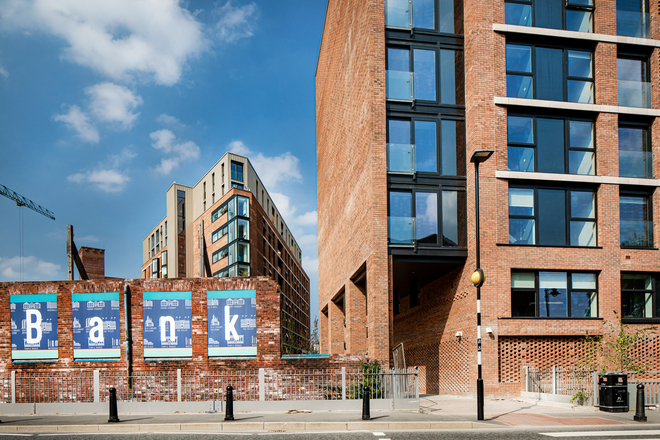 From the pending changes to the Building Regulations to increasing energy bills, the specification of thermally efficient windows is a hot topic right now. As well as helping to reduce a building's impact on the environment...
Read more...
FEATURED PROJECT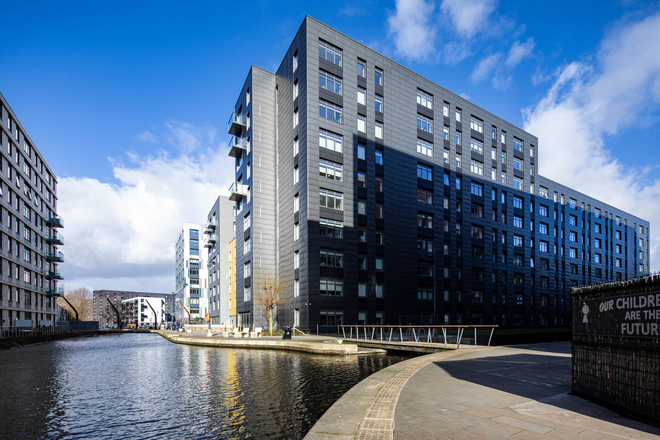 Developer Manchester Life is transforming the residential market in the city of Manchester and Senior Architectural Systems is proud to have partnered with them to create a number of apartment schemes including Cotton Field Wharf...
Read more...