COVID-19 Statement
In light of the new restrictions across the country, we can confirm that our branches remain fully operational as we continue to support our customers across the construction industry. Read our full statement here
We have made some important changes to our operations and services to keep our staff safe. Customers can find more information about these changes by Logging onto our Fabricator Tools area.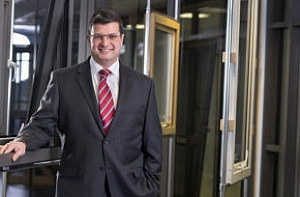 This month Senior Architectural Systems celebrates its 30-year anniversary. Founded in 1991, Senior has grown to become the UK's largest privately owned fenestration systems company with a turnover of £40 Million and over 150 employees. So, what's the secret of the company's success?
We go behind the scenes to find out...
LATEST TWEETS