Browse by Application...
Whatever your budget, specification, or application we have the perfect fenestration solution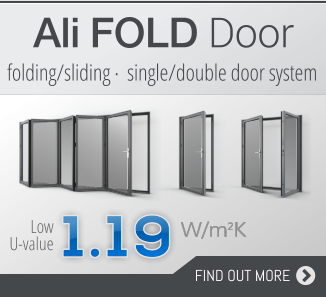 Long lasting, low maintenance, energy efficient systems made with 100% recyclable aluminium for a brighter future...

The best of both worlds -
aluminium on the outside for durability, wood on the inside for a natural look and feel...
Quality is important. That's why you'll find only the highest quality materials at Senior
Responsibly sourced from reputable suppliers and rigorously tested for maximum performance, extended life cycles and minimal environmental impact.
Looks matter. Which is why we offer all our fenestration systems in a wide variety of colours and finishes
Our cutting edge coating facility guarantees cost-effective, highly efficient and time sensitive turnaround to meet deadlines without compromising on quality.