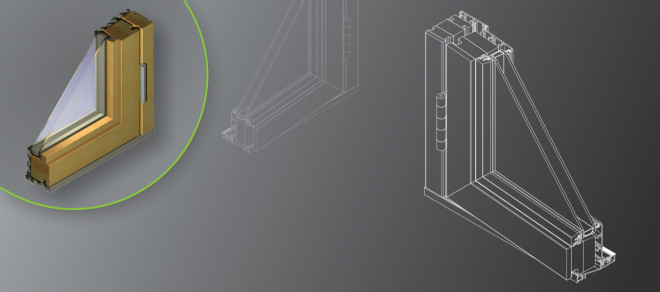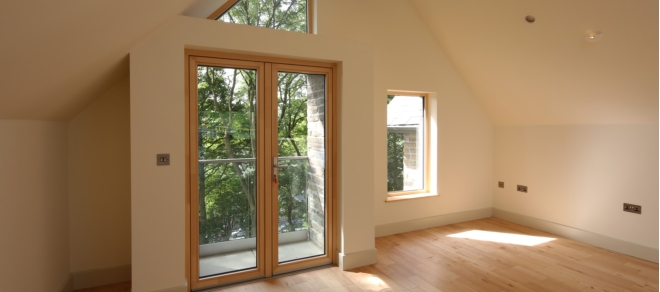 Hybrid Series 1 Doors are available with single or double leaves, utilising low thresholds, producing a variety of options. Hybrid combines the long life and low maintenance of aluminium externally with the high insulation, environmentally focused benefits of responsibly sourced engineered timber internally.
Available Configurations:
Single & Double Hinged Open In
Single & Double Hinged Open Out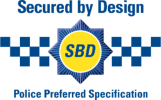 Differing door configurations produce different weather ratings.
Able to receive glass and infill panels from 28 to 36mm thick depending on configuration.