COVID-19 Statement
We are committed to playing our part to help limit the spread of COVID-19 and our key aim is to ensure that we remain COVID-secure for the protection of our staff, our customers, and our suppliers. Read our full statement here
Customers can find more information about our current procedures and coronavirus safety measures by Logging onto our Fabricator Tools area.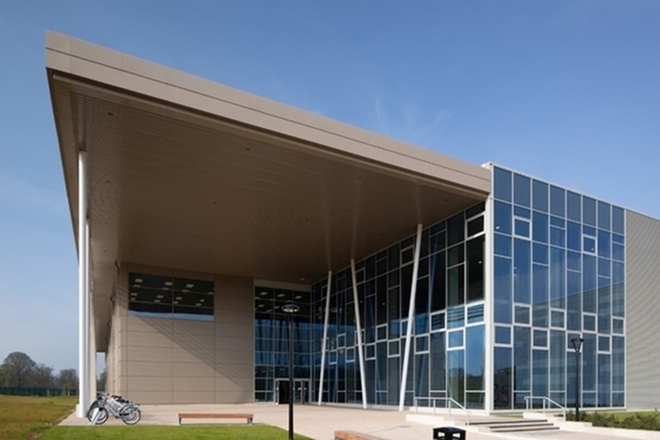 When it comes to diet, they say 'you are what you eat'. But for overall health and wellbeing 'you are where you live and work'. We look at how homes and workplaces can be designed to promote health and wellbeing.
Read more...
FEATURED PROJECT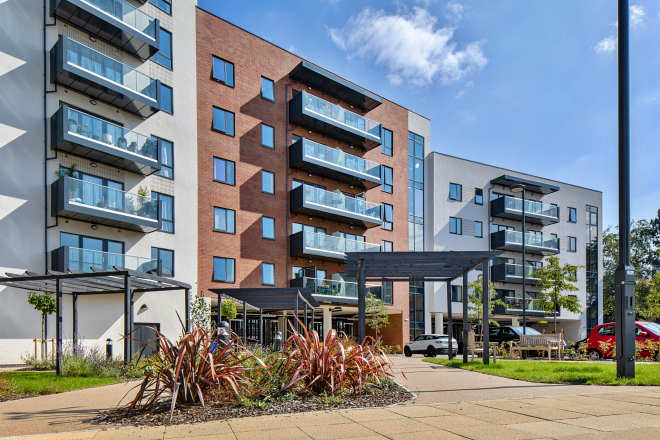 Located on the site of the former Powergen offices in Shirley, Solihull Retirement Village is a new £61.5 Million development providing a vibrant retirement community for the over 55s.
Read more...