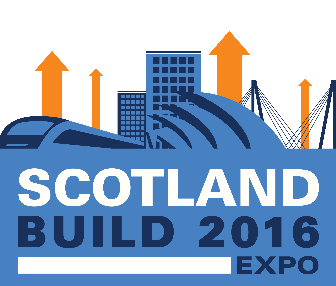 Leading fenestration designer and manufacturer Senior Architectural Systems is set to showcase two of its most innovative products at the forthcoming Scotland Build 2016 expo, providing visitors to the show with the perfect opportunity to discover more about the PURe® aluminium doors and windows range.
Recently awarded a UK patent (UK Patent Number GB252363.8), Senior's PURe® system is the first on the UK market to benefit from an enhanced thermal barrier manufactured from expanded polyurethane foam (PUR). Traditionally used in cladding and insulation products, the innovative use of PUR as a thermal barrier in windows and doors gives the PURe® range the potential to achieve U-values as low as 0.71W/m2 K when calculated as a commercial CEN standard window and 0.93W/m2K when calculated as a CEN standard door.
Available as folding sliding, inline sliding, lift & slide, single and double options, the PURe® aluminium doors have been exceptionally well received following the official launch of the range at the Build Show in November last year. The PURe® doors have gone on to be specified on a number of contracts across the residential sector, with the PURe® window range also proving popular with both the education and commercial markets alike.
As demand for the new PURe® range continues to soar, the company has recently invested in a new high pressure Polyurethane injection system to improve the speed and efficiency of its production line.
Commenting Andy Roberts, Senior's technical specification manager for Scotland, said: "This is a really exciting time for our PURe® range, following on from our recent UK patent award and the significant investment in our in-house production facility. Work in the Scottish construction market is extremely important to us and we are very excited to be able to bring our latest innovations directly to our key client base and to discuss the many advantages our thermally-efficient aluminium doors and windows can bring to a project."
Also on show will be Senior's latest aluminium SF52 curtain wall system, which can be specified as capped, silicon sealed or as a combination of the two for added design flexibility. With slim 52mm sightlines for an attractive uniform appearance plus enhanced thermal performance SF52 has rapidly become the company's most popular curtain wall solution.