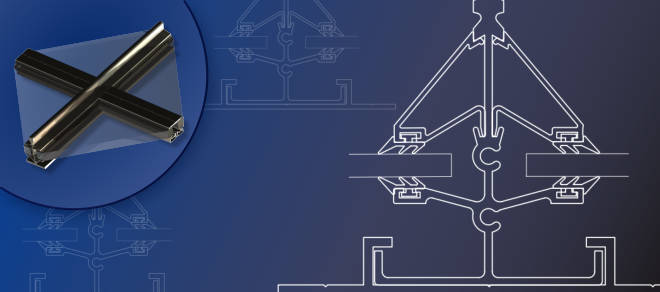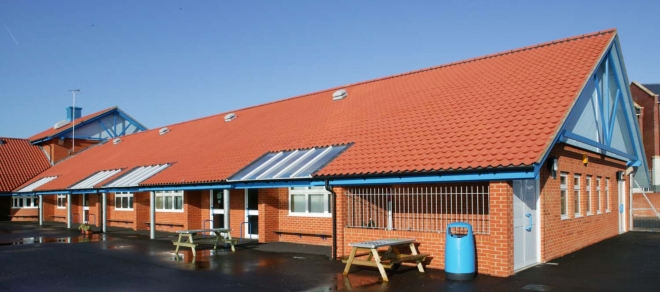 SPG is an aluminium patent glazing system, available single and double glazed. It takes the form of an inverted "T" section with the structural stalk on the outside of the building. The solid profiles are glazed by either using beading or a clamp plate construction. The system is ideal for use in external applications such as walkways and canopies where no thermal performance is required.
Single glazing sections are designed to take glass thicknesses of 6mm and 6.4mm.
Double glazing has a standard unit thickness of 24mm.
Further Product Resources
Operations and Maintenance Manual
For window, door and curtain wall systems
Download (PDF Document | 788 KB)