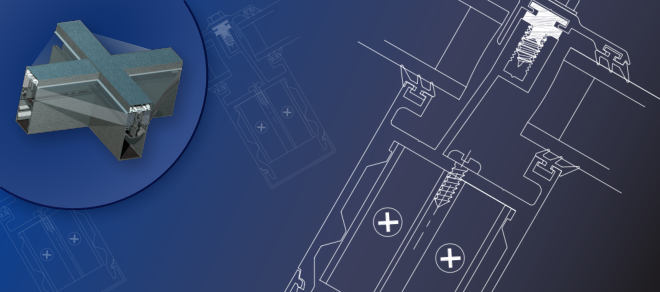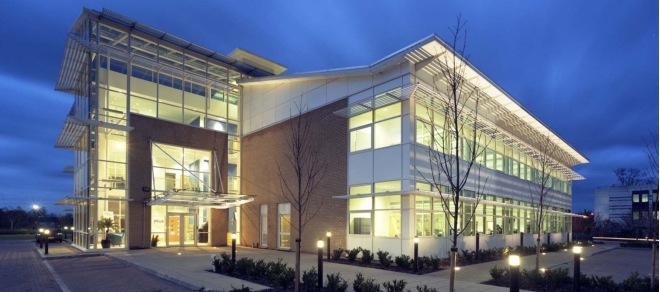 SCW Roof Glazing is a development of our cost-effective semi-unitised, zone-drained and pressure equalized aluminium SCW Curtain Wall system. It offers a slim 50mm sightline, with a choice of mullion and transom depths. The system is capable of being fabricated into ladders for quick assembly on site.
It offers high performance and is ideal for use in atrium roof areas where large pane sizes are required. It is fully compatible with the SCW Curtain Wall system allowing a seamless finish between roof and vertical applications.
Weather Rating tested to BS 6375-1:2009 achieving 600Pa air permeability, 600Pa water tightness and 2400Pa wind resistance.
Able to receive glass and infill panels from 6 to 28mm thick.
Further Product Resources
Operations and Maintenance Manual
For window, door and curtain wall systems
Download (PDF Document | 788 KB)