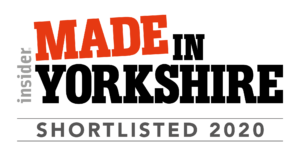 Senior Architectural Systems' manufacturing expertise has secured the leading fenestration systems house a nomination at the 2020 Made in Yorkshire Awards, organised by regional business media company Insider Media Ltd.
Senior has been shortlisted in the Manufacturing Innovation category in recognition of its pioneering PURe® range of thermally-efficient aluminium windows and doors. The patented framing system is the first on the UK market to incorporate a thermal barrier manufactured from expanded polyurethane (PUR) foam, a material more commonly used in insulation and cladding products. As a result, Senior's innovative PURe® windows and doors offer enhanced thermal efficiency and have the potential to achieve some of the lowest U-values available on the UK market.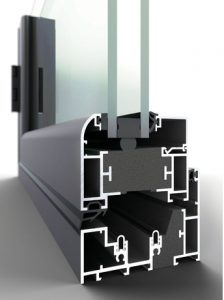 The Made in Yorkshire awards, which are now in their 8th year, celebrates the county's varied manufacturing industry and the regional companies that are enjoying success on both a national and global scale. With its roots in South Yorkshire, Senior has grown to become the UK's largest privately owned fenestration systems manufacturer and a preferred supplier to many of the biggest names in the construction industry.
Senior will be joined by the other award nominees at the official award ceremony in Leeds on 5th March 2020.
Commenting on the award, Senior's marketing manager Jonny Greenstreet said: "Innovation is a big driving force behind everything that we do, from the fenestration products that we develop to the services that we offer our clients, and so we are delighted to have been recognised with this nomination. We're incredibly proud of our PURe® system and of the work that has been done in developing a sustainable manufacturing process and we are very much looking forward to the award ceremony in March."