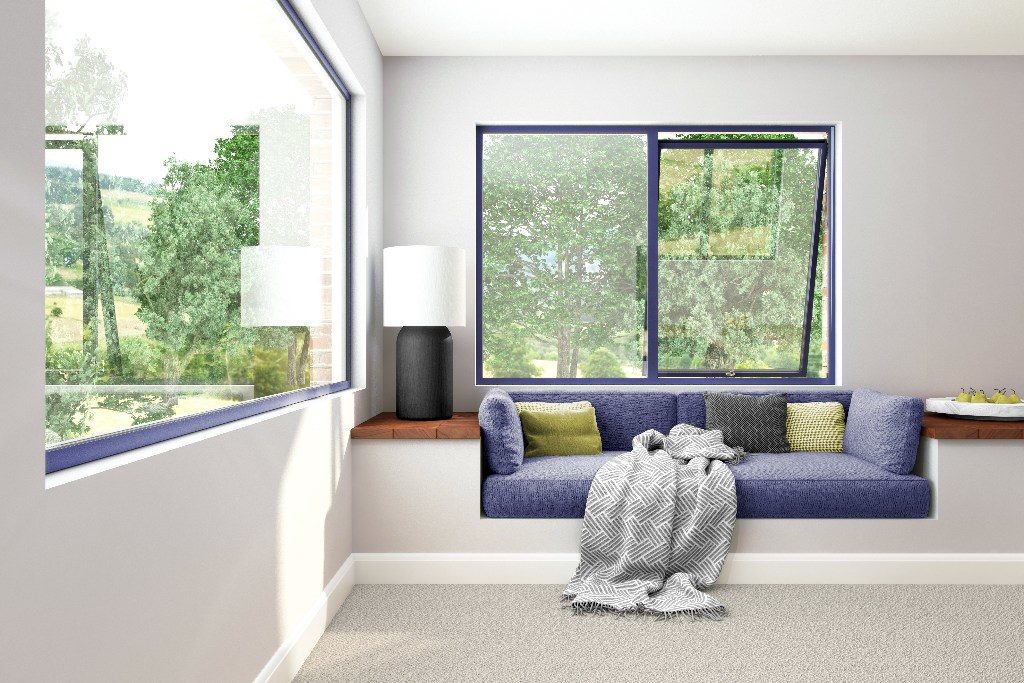 Things have come a long way since the days of Henry Ford "Any customer can have a car painted any colour that he wants so long as it is black."
Today you can get just about everything in any colour you want. And that includes aluminium windows and doors.
At Senior as well as offering the full range of RAL colours for all our domestic windows and doors, we've now launched our "Signature Colour Collection" with an exciting range of colours and textures which are bang on trend for 2018.
Goodbye grey, Hello bright & bold!
This year the paint manufacturers have really gone to town with bright bold colours making an appearance.
It all started with Pantone announcing it's "colour of the year 2018" as Ultra Violet. Akzo Nobel and Dulux followed with "Heart Wood" a beautiful warm purple/pink as their "go to" colour.


Since then interior designers quickly made the transition from the muted warm neutrals of 2017 to the edgier bold colour palette of 2018. Magazine articles featured designers using black as a statement colour, introducing shades of purple and dusty pinks, adding sophistication with deep blues and heritage greens, injecting warmth with earthy browns or vibrant reds and using metallics as neutrals.
Palettes for a Superior Exterior
And it's not just ceilings and walls that are getting a colour makeover. Windows, doors and exterior walls are also becoming more vibrant giving homes a definite WOW factor.
Of course, changing the exterior appearance of your home takes time and money, so you'll need to make sure that whatever you choose will stand the test of time. Make sure that your colour scheme will fit in with your surroundings and neighbouring properties and complements those parts of your home that can't easily be changed such as the roof tiles, bricks or stones. Choose a scheme that is appropriate for the style of house – a colour palette that suits a modern town house may not work with a traditional rural cottage.
Add your own Signature
Our new Signature Colour Range gives designers and homeowners a choice of 14 stunning colours to make the most of 2018's colour trends. Available as both single colour or dual colour with a different colour on the exterior and interior, all are low maintenance (you can forget about yearly painting) extremely durable and come with a 25 year paint finish guarantee.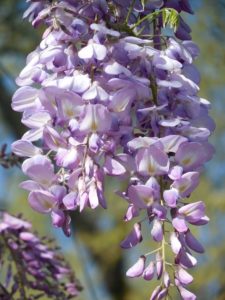 Purple and blue
Imagine a stone cottage with "Wild Damson" metallic finish windows, the perfect backdrop to compliment a climbing wisteria. Or a white seaside apartment with "Parisian Blue" frames.
Black and Grey
For a modern home sparkling "Raven Black" "Black Pearl "or "Smokehouse Grey" give a contemporary feel that will pass the test of time.
Heritage Greens
Choose "Glacial Spark" or "Heritage Sage" for a more traditional look – these work especially well with red brick exteriors.
Earthy pinks and browns
Add a welcoming warmth to your home with "Toffee Pecan", "Ayres Rock" "Indian Sandstone" or "Twilight Embers". These look great against contrasting painted exterior walls or with light coloured brickwork.
Classic Neutrals
If you're not feeling quite brave enough for bold colours try satin finish "Pebble Grey" which has a faint pink tone, metallic finish "Dove Grey" or beautiful "Satin Mist", as near as you can get to white but with just a hint of grey.