Feel the quality
The best way to see the quality, design and possibilities available with our windows, doors and curtain walling is to visit one of our three showrooms.


Visit our showrooms in London and Doncaster to see a selection of our Aluminium windows, doors and curtain walling, including our innovative PURe® range. All three showrooms exhibit a selection of Hybrid timber composite products.
The Building Centre is unmanned, but if you would like a guided tour with one of our architectural advisors, contact us to arrange your visit.
To arrange a visit, simply call us on 01709 772600 and we will make sure that someone is available to guide you through our products at your chosen showroom.
Arrange a visit today. 01709 772600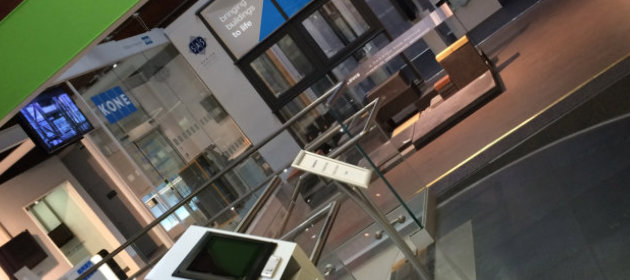 The Building Centre
Ground level, L4, 26 Store Street
Greater London WC1E 7BT
Unmanned, drop in anytime:
Mon-Fri: 9.00 – 18.00, Sat: 10.00 – 17.00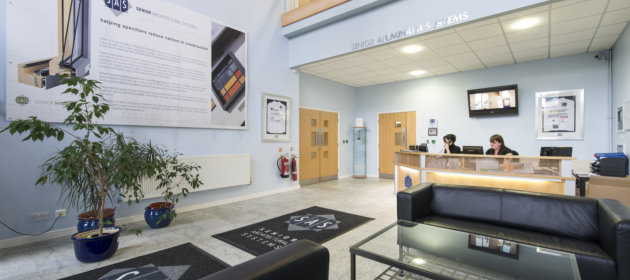 Head Office, Denaby
Eland Road, Denaby Main
Doncaster DN12 4HA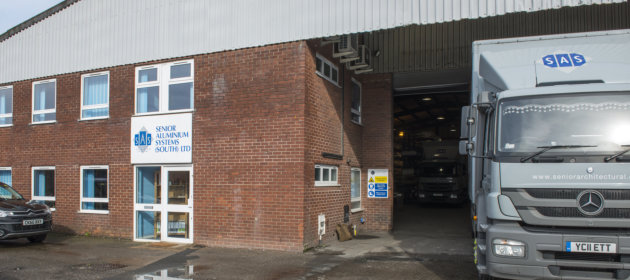 Newport Branch
Unit 4 Leeway Industrial Estate
Newport NP19 4SL