COVID-19 Statement
We will continue to serve our customers and the construction industry for as long as it is safe to do so, or until government advice changes. Read more here...
We have made some important changes to our operations and services to keep our staff safe. Customers can find more information about these changes by Logging onto our Fabricator Tools area.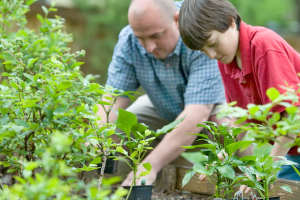 Coronavirus & Construction: How to look after your Mental Health and Wellbeing
Whether you're working from home, furloughed, self-isolating or still going into work, here are our top 10 tips on how to look after your mental health and wellbeing at this difficult time.
Read more...
LATEST TWEETS