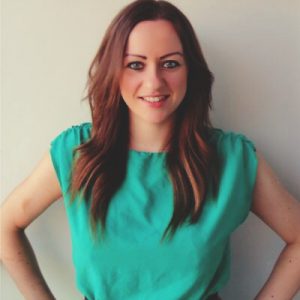 As a young woman working in construction, Eilidh Hudson, technical sales manager with leading aluminium glazing manufacturer Senior Architectural Systems, was delighted to take part in recent careers day and talk to a group of school children about what the industry can offer them.
Eilidh, who has worked in the commercial fenestration market for over 8 years, was invited to speak with the Year 8 students at Bury Church of England High School in Greater Manchester about her career path.  Talking about both the opportunities and potential barriers to inspiring young people to work in construction, Eilidh was able to help raise awareness of the many different roles and disciplines that are available and hopefully, inspire some of the students to take a closer look at the industry when choosing their GSCE options and beyond.
Commenting, Eilidh said: "With the construction industry struggling to attract young people and women in particular, I was delighted to take part in the school's careers day to share details of my past experience and provide an insight into my current role with Senior Architectural Systems.
It's so important that young people have a good understanding of the different job roles that are available to them at this pivotal stage in their lives.  If we as an industry are to fully engage, attract and retain the next generation of construction workers, we need to start at a grass-roots level and build from there.  We've got some distance to go to bridge the skills gap but the more positive and diverse role models that young people can speak with, the quicker we will get there."
Following the success of the recent talk at the recent Year 8 careers day, Eilidh has been invited to return to take part in the school's regular careers club which is open to students of all ages.